Thank you for connecting! 
What's loved grows and if you have found my music enjoyable, please contribute a donation to its continuation and share this original music so it can continue to grow and find more hearts.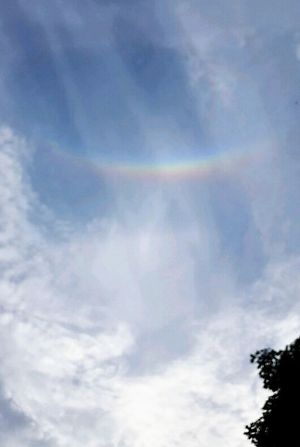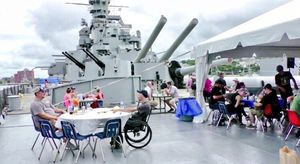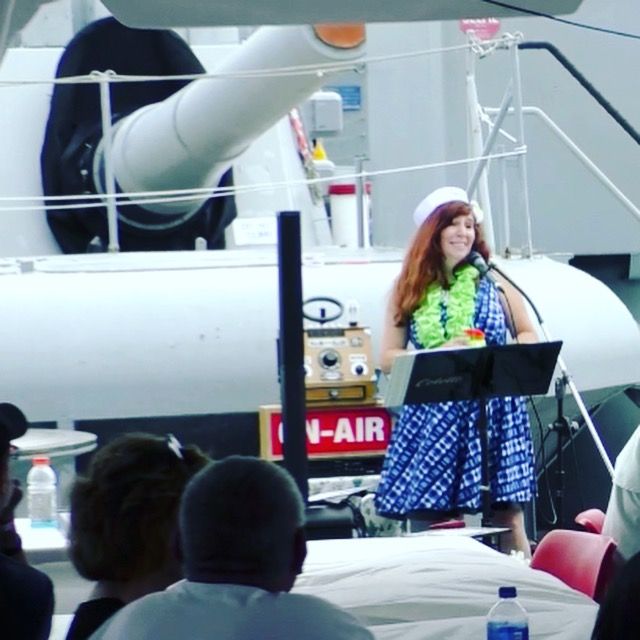 Singing in support
navy tradition- command performance
Colette writes and performs original productions that salute Veterans & Old Time Radio.
Steel Beach BBQ was first performed on the Fan-tail of the USS Massachusetts, as a Battleship Cove sponsored fundraiser for that floating Museum.
Using a special Ship-to-Shore radio-system, Colette linked in entertainment from Hollywood CA.- 1942, so the LIVE Audience became part of a real Old Time Radio Show featuring The Harry James Orchestra, Colette as the "Lost Andrew Sister", and Gary Cooper even did the sports. Plenty of LIVE audience participation too.
Great fun, with history, for all ages!
You can book this LIVE RADIO, audience interactive,  production for your school or event venue. Join the mailing list to stay connected!