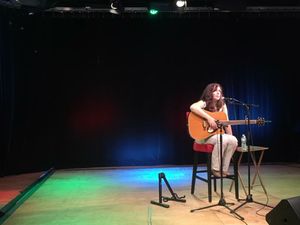 Behind the 2023 Music scenes:
Colette's already connected the dots between KZUM, Lincoln Nebraska and New England. Her guitar and writing style have been taught at Kenyon College, Ohio. Now she is collaborating with Nashville/Kentucky-basted songwriters, and gearing-up to produce professional performance video sessions and podcasts, on the road from Boston to Nashville!
Please stay connected to Colette's on-going goings-on, on her social media!
Colette's now on Threads & Instagram as thispageofmylife 
Since Twitter is now X, you can still find Colette here as OConnorColette
FB as Music by Colette
Her YouTube Channel is Colette O'Connor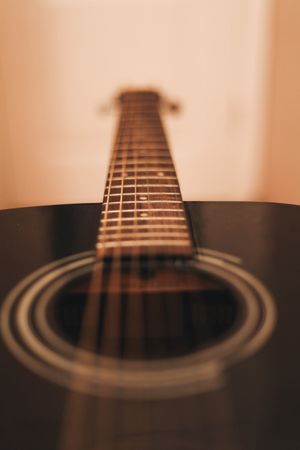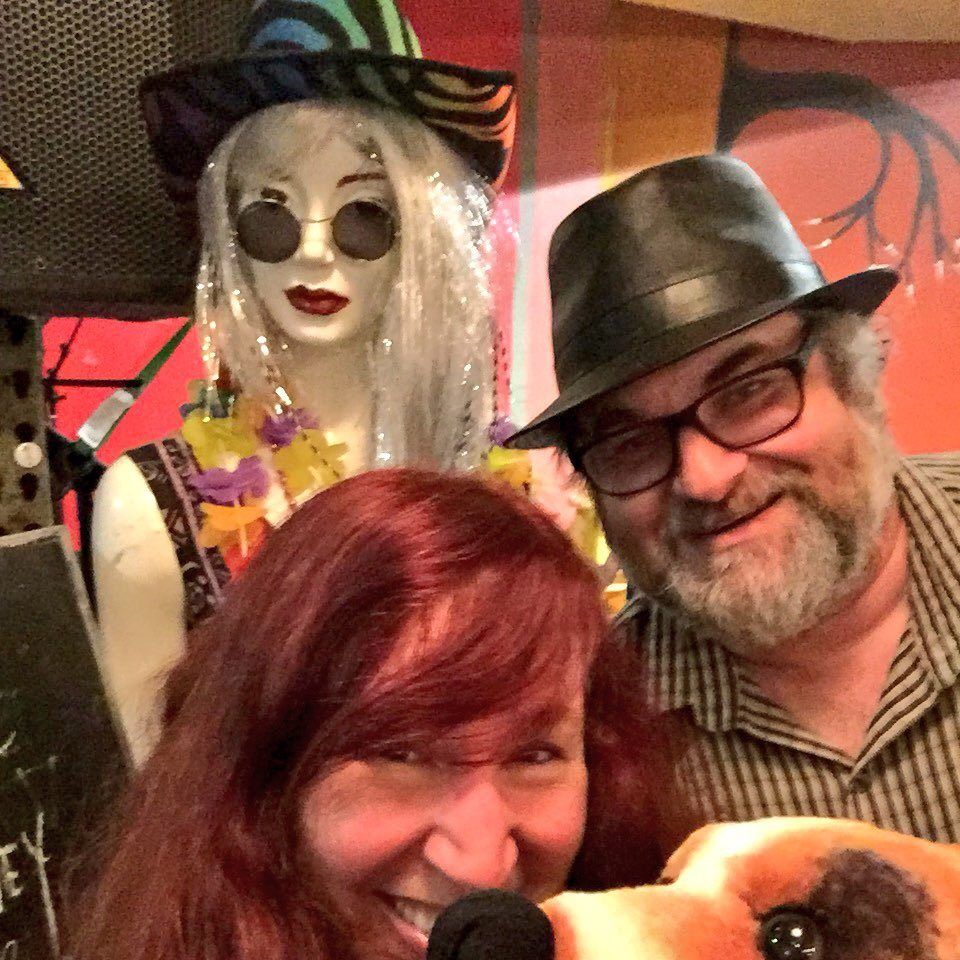 The Woodshed Podcast
from the (former) Hearing Room, lowell, ma.
Ever wonder why Colette never became a nun?
Want to hear an exclusive preview of what her 1940's Traveling Radio Show sounds like?
Host Aaron Tornberg (now the host/operator of the NEW venue One Broadway Collaborative, Lawrence, MA. https://onebroadway.org/) asked the questions and the honest answers simply happened!
Listen to the live podcast below, it's all in there, along with a preview of Colette's Steele Beach BBQ Live Radio Show!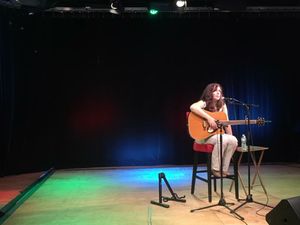 Movie Soundtrack Inclusion
one little finger 
acted in by over 80 children and adults with disabilities
"I could not be more proud of what this important International film will accomplish. To have words I have written and recorded, in my own voice, included among voices I've long admired, like Julian Lennon & Quincy Jones, the soundtrack of One Little Finger movie will perpetuate a "can do" message of inspiration, in music. That all this debuted at the United Nations too is a dream come true!" ~ Colette O'Connor
‬ An incredibly revealing and affirming film that honestly depicts humanity; with great care and focus on what is and what can be! #OneLittleFinger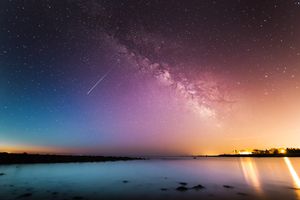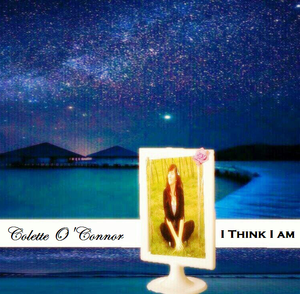 Colette O'Connor's album – I Think I Am – Voted in the top 15 CD's of the Year 2016. Nominated CD of the Year, Pulse Magazine and Worcester Music Awards. 
Colette is a visionary who sings because she must and because she does, all who hear her are filled with light and wonder. - Debra Andersen, Radio Programmer/Host "The Wimmin's Show" KZUM 89.3 FM-HD, Lincoln NE. 
On "Ground to Dust" THIS is a real thinking persons song. There is deep, deep meaning here. Almost like an Al Stewart song: just when you think you've found the center, there lies yet another layer. - Daniel Stratton,  The Wanderer, Independent Radio Host 
I Think I AM is an exemplar of what good acoustic music should be in this time of same-sounding pop hits. Her original songs—from the pragmatically philosophic title track to the delightful story of the "People on the Porch"—resonate with both joy and insight, and deliver a pleasing vocal style combined with some outstanding musicianship. There are sixteen tracks in all, and every one is fashioned with both warmth and wit, evoking the poetic spirit of this talented artist. Songs like "Penny in the Pond," "Been There Done That," "Hide and Seek," "Huckleberry Finn," and the rest are worth listening to again and again. As a songwriter, O'Connor deftly crafts words, matches them with original melodies, and then infuses them with her own personality, creating something very special. -Nick Noble, host of THE FOLK REVIVAL on NPR station, WICN (Worcester Public Radio).