re-discover something essential
If the Hey-Day of Woman Singer Songwriter is still in your heart,  LISTEN HERE!  It's all original.
Colette O'Connor is a Massachusetts-based  National & International Award Winning performer, singer, guitarist, and songwriter. Her voice is warm, inviting and her original songs invoke thoughtful, creative inspiration. Her music encourages all ages to give themselves permission to find, and  use, their individual artistic voice.
O'Connor's music is riveting, refreshing, and has been known to re-charge eye-twinkles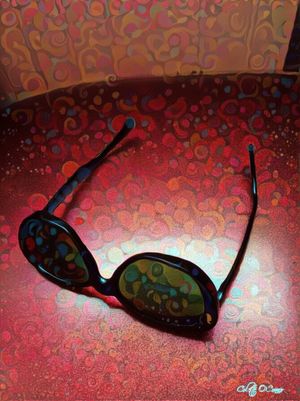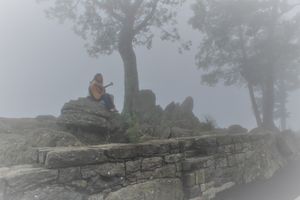 "

What I love most about Colette's music is the way that she takes a particular experience out of all the stuff that is going by. I mean, fireflies, mannequins on the porch, and she makes it so special … she brings it to our attention. In getting so specific, she's universal."